FAQs
Table of Contents:
Can/will my son/daughter study for a semester or travel with a group of other UD students, led by UD Faculty?
Faculty-led programs only occur during the summer or winter breaks. This is because faculty have traditionally been responsible for teaching courses on campus during the semester and cannot be gone for that length of time. However, your son/daughter may end up with other UD students if they choose to do the same exchange program at the same school for one semester or academic year. They won't necessarily have the same courses or choose to spend time together, but they will be attending the same host university.
Who do I contact in an emergency?
For in-country assistance, students are encouraged to call local law enforcement/ambulance/fire service. Students may also call International SOS (215-942-8226) for medical or security advice. International SOS is available 24/7 and if a student has their mobile app downloaded to their smart phone, and they traveled with that smart phone, the nearest field office for International SOS will be contacted if the student uses the app to call for assistance.
Students, faculty or parents may call the Office of Education Abroad for assistance on our emergency line (937-985-0303) which is available 24/7.
Students on programs that have UD faculty or staff on site are encouraged to contact them immediately, if facing an emergency so that faculty and staff may provide important support on-site.
Does my student need to notify the Office of Education Abroad if they are planning to go abroad?
The Office of Education Abroad only needs to be notified if the travel will aligned with any academic or career goals. For example, if your student is travelling to China for a week but isn't studying or working, then it's considered a vacation and the university doesn't need to know about it. If your son/daughter is planning on taking courses or interning to advance their degree plan at UD, they need to visit the Office of Education Abroad.
Can I visit my son/daughter while they're abroad?
Yes; but it's recommended to do so with discretion, if at all. In general, students are expected to prioritize their academic and career goals while abroad and seek to minimize any personal distractions.
Who can I talk to about logistical preparations, such as passports, visas, accommodations and excursions?
Students are encouraged to reach out to their Education Abroad Advisor for guidance on logistical preparations. However, answers to many questions may also be found on the program page and/or in the Additional Resources For Parents section.
When should we purchase a plane ticket?
It is strongly recommended to wait to purchase a plane ticket until after the program application deadline has passed, in order to ensure the program has enough participants to go. The application deadlines may be found on the specific program's page under
Search Programs.
Will a study abroad experience add an extra semester of classes / will my child be able to graduate on time?
If your student works closely with the Education Abroad Advisor and their academic advisor, they should be able to plan for a study abroad experience that won't delay graduation.
How will my child get from the airport to their dorm or guest house? Is there arranged ground transportation?
This will vary depending on the program your student is going on. Typically, students on a UD-sponsored program will have transportation arranged ahead of time, and students with third-party providers will have to check with their particular program. However, if transportation is not provided or arranged by UD or the Third Party Provider, instructions on how to navigate from the airport to their housing or program site will be provided in advance. It is also a good idea for a student travelling alone to research alternative transportation options ahead of time.
What program would be a good fit for my child's major/academic needs?
There is no one-size fits all solution to choosing a study abroad program. Your student should begin working this out by thinking of their own career and academic goals, preferences, and feasibility and talk it out with their advisors. The Office of Education Abroad has program and peer advisors available to assist students with these decisions.
Where will my child live while abroad - with a host family or in dorm-style accommodations?
This will vary according to program choice. Sometimes, students may choose for themselves. They should contact the program advisor for more information if your student is unsure about their program's housing situation.
What is my student's responsibility?
Students should complete all required forms in a timely manner, make travel plans, and do the necessary preparations such as familiarizing themselves with the host country, talking with returned students, setting up a communication plan with family and friends, attending to financial matters, enrolling in the
Dept. of State's STEP
program, and arranging passport and visa logistics.
How does my student apply for the program?
Students apply online through the Office of Education Abroad's website: studioabroad.udayton.edu
Application deadlines vary depending on the program. See the above website for specific program deadlines
Are the countries and programs safe?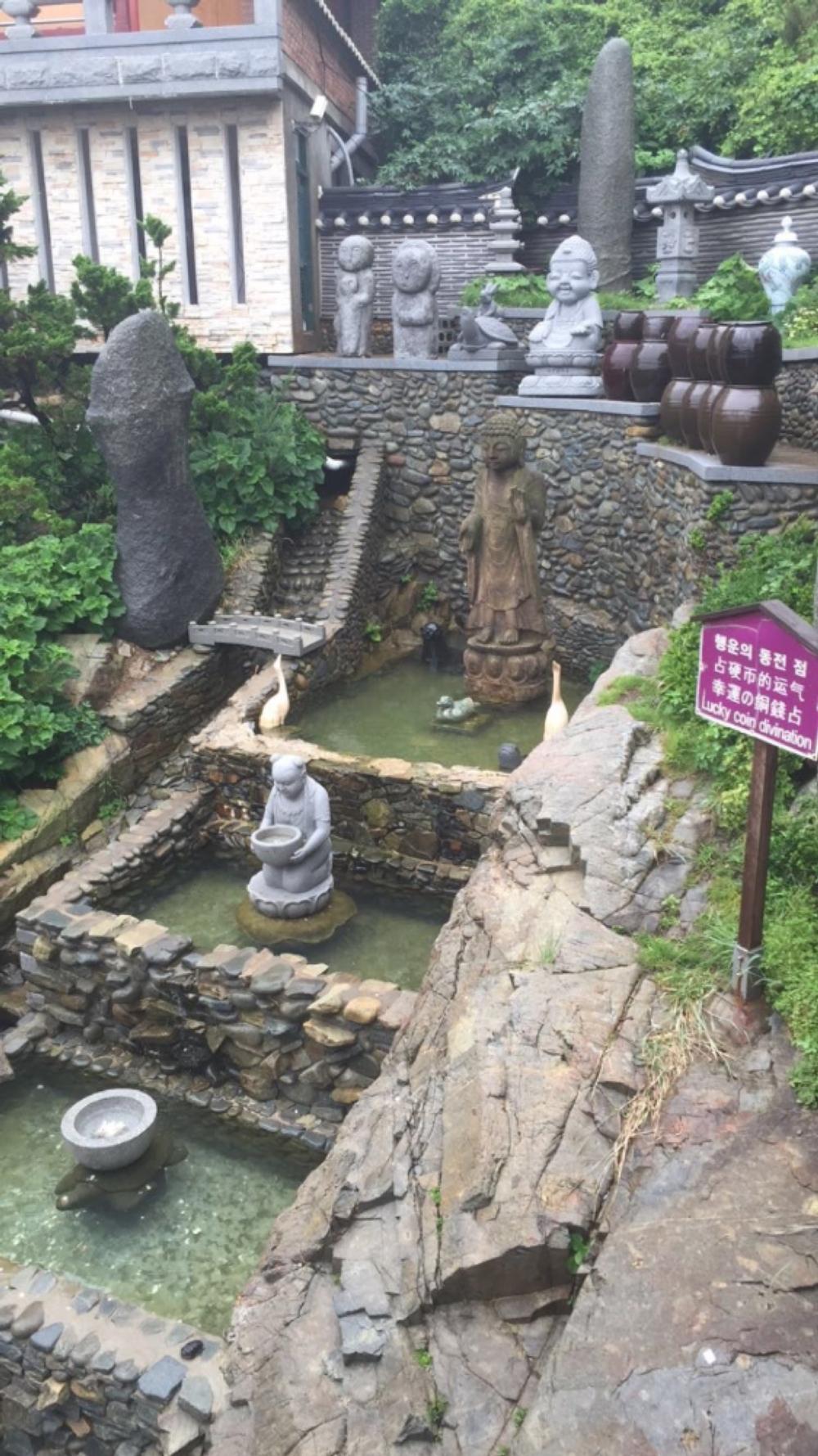 The University of Dayton does not send students/programs to areas of the world considered to be high-risk or particularly dangerous. See the
University International Travel Policy
for more information. You may also visit
travel.state.gov
for more specific information about the location of your student's program.
How does my student register for the classes he/she will take while abroad?
The Education Abroad Office, in collaboration with the Registrar's Office, will send registration instructions to students after their acceptance into a program.
What do I need to know about passport and visa requirements?
Once a program has been selected, students should begin to apply for their passport and, if necessary, visa documents. Depending on the location and duration of the trip, the necessary documentation will vary. Visit our resource pages:
Passport application and renewal policies
,
immunizations/health-related requirements,
Embassies
,
Visa/country-specific info
What types of scholarships are offered?
Several types of scholarships may be available to your student. Depending on the type of program your student has chosen, they may be eligible to use certain types of aid that they receive as a UD student. A discussion with the Education Abroad Advisor and Financial Aid advisor will help determine which. In addition, internal and external scholarships for studying abroad are available. Click
here
for external scholarship resources, and
here
for UD scholarships.