Health and Safety Abroad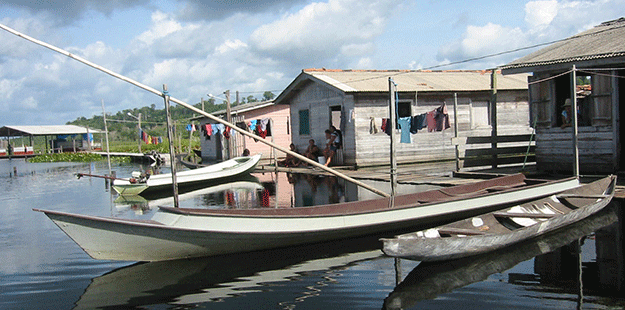 Health and Safety Abroad
Medical Insurance
All students participating in a University of Dayton education abroad program are required to have medical insurance. Students should check with their primary insurance carrier to assure adequate coverage for accident, illness, or long-term disability while abroad. Where this coverage is not provided, students are responsible for obtaining appropriate coverage and are encouraged to contact their health insurance provider to inquire about obtaining appropriate coverage while overseas. If a student has a particular medical concern, we recommend that they consult with their family physician and International SOS in advance to discuss treatment options while abroad. Students should also make sure that they understand the extent of their coverage while abroad and the procedures for making a claim with their insurance provider.
International SOS Travel Assistance
The University of Dayton has contracted with International SOS (SOS) to provide worldwide medical, travel, and security assistance and evacuation services for all faculty, staff and students participating in university-related international travel. SOS is not a health insurance provider. Their services include up-to-date reports on safety and security, health issues, medical referrals, and vaccination requirements for individual countries. The SOS network of multilingual specialists operates 24 hours a day, 365 days a year from SOS Alarm Centers around the world.

International SOS services are designed to supplement and integrate with the University of Dayton's services, procedures and policies. You should always attempt to contact the University of Dayton Office of Education Abroad and/or your program's on-site emergency contacts first, who will assist you. If the Office of Education Abroad or your on-site emergency contacts are not available, then proceed to contact International SOS. Should an international incident arise, the University's International Response Team is prepared to act by providing a case-specific response plan and advice on follow up.
Additional information