Preparing for Travel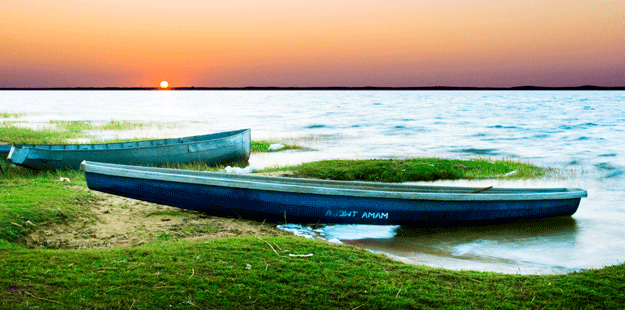 Preparing for your Education Abroad Program
Internationalizing your education is one of the most transformational opportunities that a student can undertake. Not only do you learn about the places you'll go and the cultures you'll encounter, you learn about yourself. Students who are open to international study and travel experience life on a whole new level.
It is important to be aware of all the steps that are required to prepare for your education abroad program. Not only must you complete all the requisite steps to apply - which include meeting eligibility requirements and acquiring academic authorization - but you must also complete the administrative work that is necessary to begin your adventure.
Once approved for your program, you may be required to do more follow-up work on campus. Other offices that you may work with include Financial Aid, Residence Life (Housing) and the Health Center, among others. Depending on your program, there may be also be secondary procedures with off-campus contacts as well. Additionally, you may need to apply for a student visa to participate in your program. Be sure to familiarize yourself with the programmatic details as you move forward with your program application. Feel free to explore this site, and request more information as you get closer to making your next steps towards the adventure of a lifetime!