International Travel Registry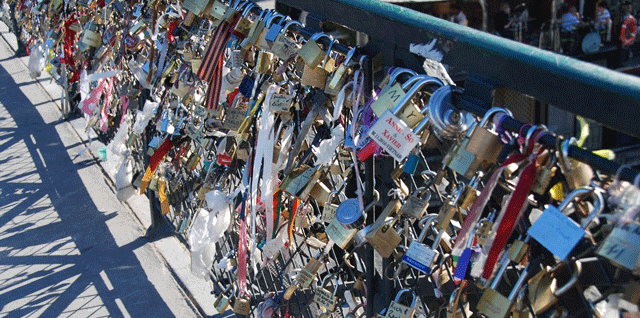 International Travel Registry
All UD students traveling abroad for academic, service or work-oriented purposes are required to register their travel prior to departure. If you have already submitted an application to a program through this website, you do not need to complete the Travel Registration form below. If you plan on applying for a UD education abroad program, please select the program here and click on the "Apply Now" button.

UD faculty and staff who travel internationally for business purposes are required to register their plans online through the Travel Registry prior to travel.

If you have questions about this, please contact the Office of Education Abroad.



If you are registering the travel of another individual from UD, per the conditions above, please complete the Proxy Registration version of the International Travel Registry by clicking the button below. For details about the steps required to register travel for another, please download the Instructions for registering travel by proxy.docx.


UD Travel Policies
For more information about the University of Dayton's travel policies, click here.

Faculty and staff who are conducting business abroad will need to comply with UDIT policies regarding computer use abroad. For more info, click here. If you have a UD mobile device, please contact Aleta George at ageorge1 or 937-229-4327 to discuss international calling plan options.

If you are traveling on behalf of UD, you are eligible for the International SOS Travel Assistance Program. The University of Dayton has contracted with International SOS to provide worldwide medical, travel, and security assistance and evacuation services for all faculty, staff and students participating in university-related international travel. Services include up-to-date reports on safety and security, health issues, medical referrals, and vaccination requirements for individual countries. The SOS network of multilingual specialists operates 24 hours a day, 365 days a year from SOS Alarm Centers around the world. Download the Assistance App here prior to travel in case of emergency.

Safety & Security and Other Travel Tips
The FBI has prepared a guide for business travelers. For more info, click here.

Visit the Department of State Travel Page to learn more about how to prepare for a safe trip abroad.